Because it's time for Coffee Chat at
Time Out For Mom
!
I'll be enjoying a double chocolate raspberry truffle espresso on this stormy Tuesday morning. And it's about time we got some milder weather to speak of. I know stormy isn't mild, but the start of our severe weather season here in the south is generally the start of much warmer temps, and this cold weather we've had for the past two weeks and having no heat in the main part of the house has made me want to do nothing but burrow under the covers and read. And boy, did I ever. (Seeing as I read only at night before going to sleep, I never finish a book in a week these days. But with all this cold weather and hunkering down in bed, I've almost finished two!)
So yeah. I am totally ready for spring, sunshine, rain, and warmth. Well....we've been getting plenty of rain (pretty much a flash flood in my yard this morning), but I want wicked cool thunderstorms and calm, warm showers. Winter can take a seat now.
Now on to the chat: this week's topic is one of my favorite tween games (probably second only to MASH), "Kiss, Marry, Throw Off a Cliff." I always called it "Kiss, Marry, Kill," but I guess I don't need to really wish death on anyone, or think about killing them given the opportunity. At least if they get thrown off a cliff, there's a chance for survival, right?
Since musicians are my fave, that's what I'll stick with.
Kiss: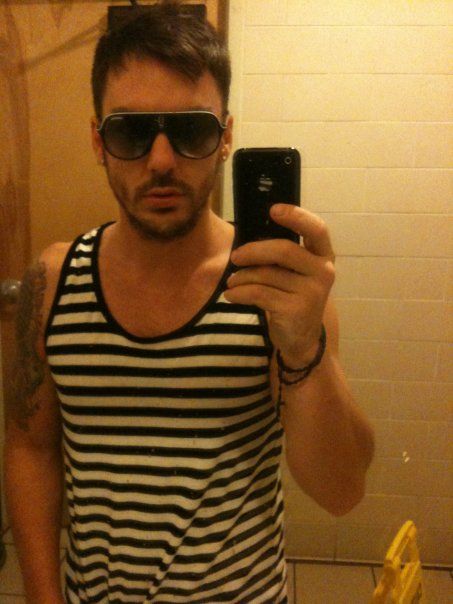 Shannon Leto - drummer, Thirty Seconds to Mars. (this is not a recent pic - I couldn't find one of those without yanking them from his twitter account - but these days he looks even better and even more kissable!)


Marry: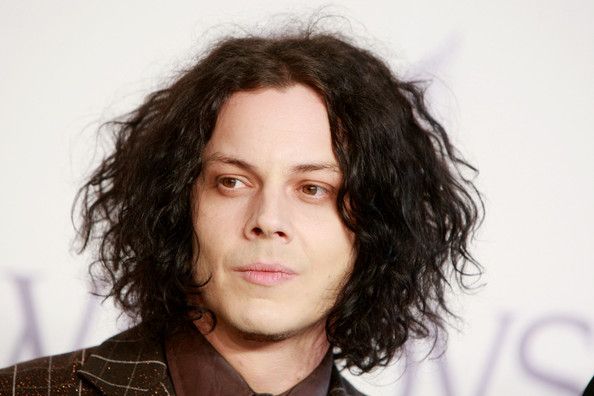 Jack White. 'Nuff said.
Throw off a cliff: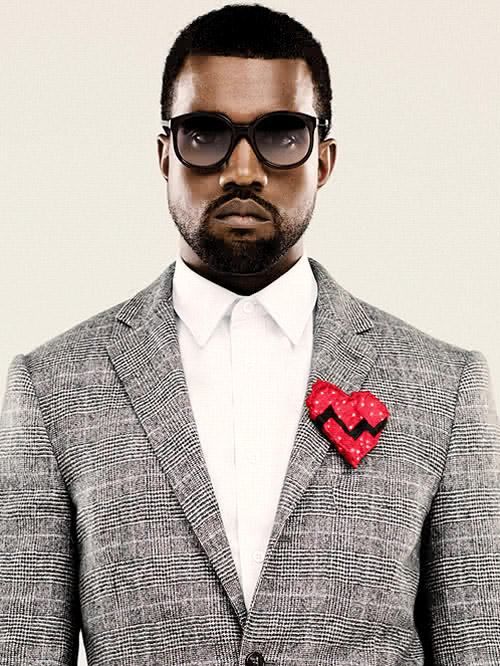 Kanye West, perhaps the most annoying human being on the planet. Oh, and while we're at it, can we throw the Kardashians off the cliff with him?
Fess up. Who would YOU kiss, marry, and throw off a cliff?