And my heart is absolutely breaking for the parents, friends, and families of Friday's
Sandy Hook Elementary School shooting
who are now dealing with unimaginable grief and loss at a time of year where families come together to eat, drink, and be merry, revel in the innocence of childhood, or otherwise celebrate (or not) however they choose.
This event has certainly put my trivial concerns in perspective.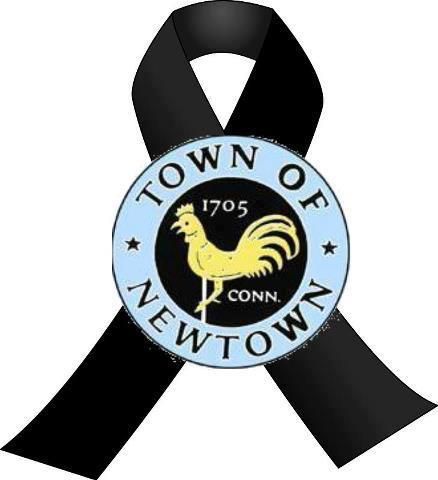 Hug your babies closer, even if they think they're too old and don't want you to. Be kind to one another. Do something good for those less fortunate, and keep them in your heart.
Image Source: Political Wrinkles