Today is the day where we here in the U.S.A. honor those who have fallen in service to our country. I am so thankful to each and every service man and woman who risks their lives so that we can be free. And having both grandfathers, my father, an uncle, an aunt, my stepfather, and numerous relatives of my sons' on their father's side of the family (including him) who have served, we are very lucky that we never lost anyone while they were defending the nation.
So while I'm not into politically charged patriotic music, this video is a great live performance of a rock song with a patriotic message: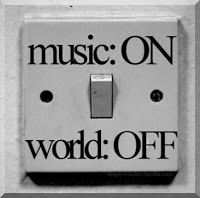 Don't Tread on Me - Metallica
Never forget those who have died serving this country, keep their loved ones in your heart and prayers/thoughts, as we honor their sacrifices.
Music Monday:
X-Mas Dolly
Run DMT
Be There 2Day
My So-Called Chaos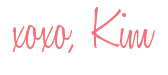 COMMENTS

Scroll immediately below post
(Not available on mobile version)






Name/URL - Anonymous
Click
here
or scroll to the bottom of the page. (Scroll if you're using a mobile device)