And that means it's time for vacation for many of us you. Besides a possible trip back home to see the family, a vacation for me this summer is only going to happen in my dreams. Since it's only happening in my dreams, then I'm truly making it a dream vacation. So what does my dream vacation look like?
This, of course: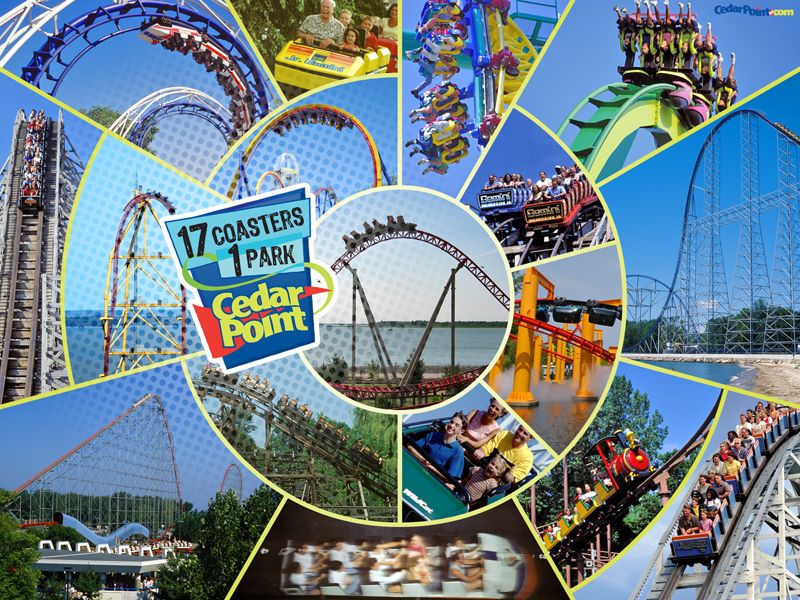 Image Credit: cedarpoint.com
Summer just isn't summer to me without action-packed thrill rides, and like the photo says, "17 Coasters, 1 Park!" I'd be such a happy camper!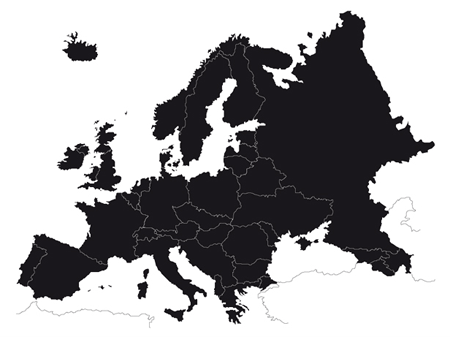 Image Credit: blog.spoongraphics
I'm also going to Europe. I'll be hitting ALL the touristy spots, all the famous landmarks, and absorbing as many of the different cultures as I can. But I'll have to do it quickly, because I am also going to be following Thirty Seconds To Mars around on what's left of their European tour:
Image Credit: No idea, but this photo was found on the Shannon Leto's Army tumblr page.
And before you ask, since this is my dream vacation, YOU KNOW I have all access passes for myself +1 for all the shows as well as the finest in travel and accomodations.
I'd also LOVE to head to the upcoming Junk Bonanza! (sadly, no photo available. But do go check the website; I've seen some magnificent things there!) What is the Junk Bonanza, you ask?
From the official website:
"The twice-a-year Bonanza provides a gathering spot for purveyors and shoppers of vintage finds, beautiful antiques, and one-of-a-kind and artisan-repurposed pieces."
Yep; definitely my kind of place! I'm not done yet, though. I've always wanted to just toss a coin on a map of the USA, and road trip to wherever it landed.
*hold on while I run off to toss a coin on a map and see where it lands*
...




...




...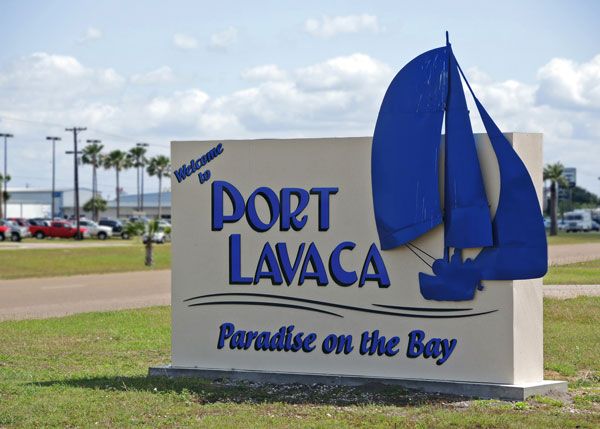 Image Credit: portlavaca.org.
Okay, I'm back. My coin landed on Port Lavaca, Texas. Never heard of it before, but it sure looks pretty! And sounds perfect. In fact, I may want to move there. It's a small town (Population in the 12,000s) on the Texas Gulf coast. Lots of local food, the sea, within two hours of both San Antonio and Houston.
And that also ties in with my last vacation destination, THE BEACH!!! So if I'm not back around September, just look for me in Port Lavaca. Or Some Beach Somewhere. Because I am going to need a nice, relaxing beach vacation to recover from my vacation.
This post is part of Mama Kat's Writer's Workshop. The prompt I chose was "8 places you'd go this summer if money wasn't an object." (Okay....I've only named four, but all of Europe more than bumps me up to 8.) Head over to Mama Kat's for more Writer's Workshop participants and inspiration!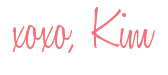 COMMENTS

Scroll immediately below post
(Not available on mobile version)






Name/URL - Anonymous
Click
here
or scroll to the bottom of the page. (Scroll if you're using a mobile device)