...for this go round, at least, and I am here in Atlanta at Casa de
Spank
trying to get more comfortable with blogging from the iPad mini. (Oh, and for a Braves game and Weezer show, too!) Spank did generously offer use of her lovely MacBook Pro, but since Google requires you to add accounts before you can use them, I figured I'd probably better not mess with her settings.
So the drive over was inspiring and calming, as always.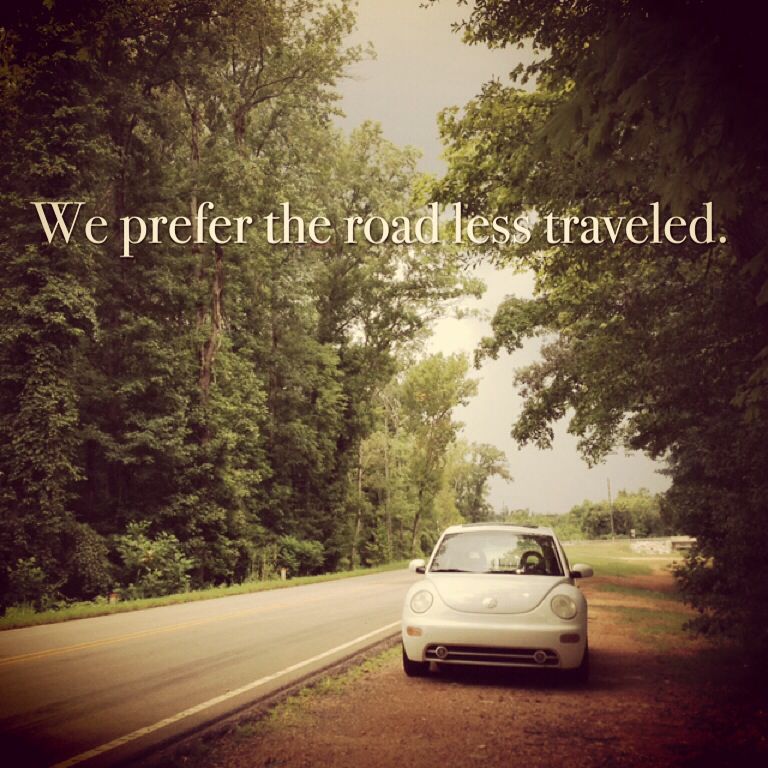 Road trips are always so soothing for the soul, and this one was no exception. There is nothing quite like the solitude of the scenic backroads to peel the stress away as the miles go by. And as always, there is the music. The loud music.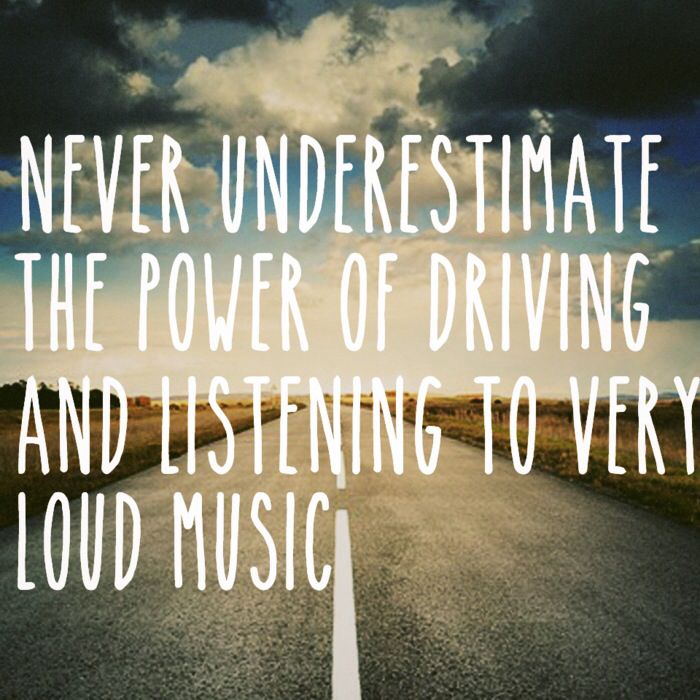 In honor of being in Atlanta and starting to feel normal again after some very stressful weeks prior, let's turn up some fun, local music, shall we?
For more Music Monday, be sure to check out
Dolly's
!