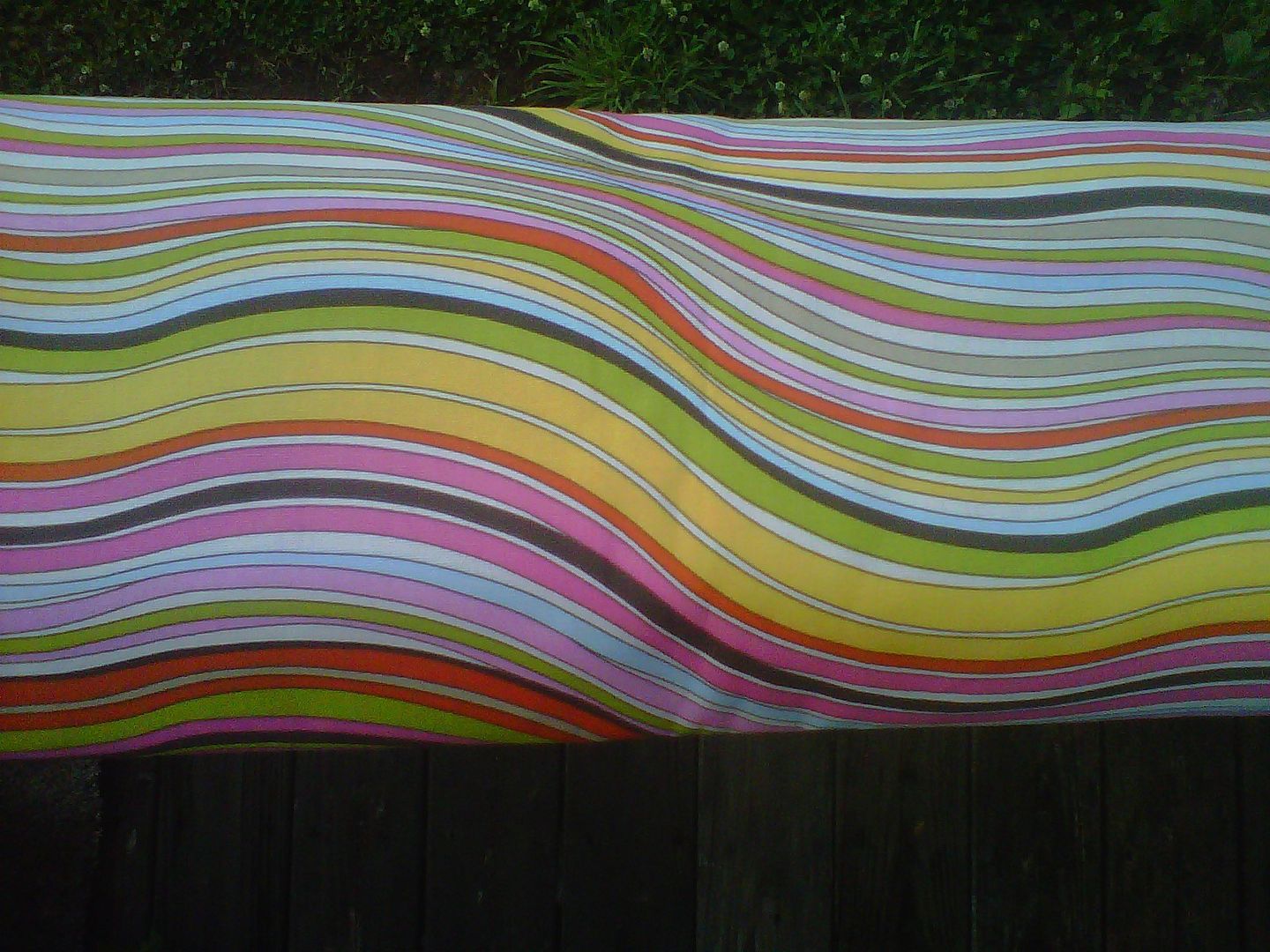 For more Wordless Wednesday, go
here
.
-------------------------
And now, for
Wordful Wednesday
....
Three words:
Fun, funky fabric!
I have a cute little project in store for it, and I can't wait to get started. And then show it off (so this fabric will be making a repeat appearance in a post here in the hopefully not too distant future). I just hope I don't mess it up! As for the project? I can't reveal it because it's a surprise! Literally, a surprise. One that I hope will make someone very happy, the way they have made me and my family happy. And the way this fabric makes me happy when I look at it. I just hope they don't read the blog and ruin the surprise for themselves!
Head on over to Seven Clown Circus for more Wordful Wednesday!