Mentally, at least. I've been ready. More than ready. However, being on my own for the first time in over a dozen years means that in reality, I need to work more. And I will, as soon as I can get a second and/or third job. Not to mention, I am hardcore cleaning and doing what I can to renovate my home. I need to make it start feeling like mine. Oh, and I'm launching a new website this week. One that indulges my love of purple, and I can't wait for everyone to see it! So stay tuned for that.
But for now? I'm just getting lost in a song inspired by this week's "Monday's Music Moves Me" theme at X-Mas Dolly's, which is "splish-splash" and all about summertime, water, water sports, bodies of water, etc.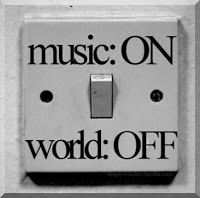 Here is Jane's Addiction's "Up the Beach." One of the most beautiful and relaxing songs I've ever heard. It is said that salt water cures all, either through sweat, tears or the ocean. And while life and responsibility are definitely calling on me now, I long to escape to the beach and let the salt water and ocean air recharge my nearly drained batteries!
Music Monday:
X-Mas Dolly
Run DMT
Be There 2Day
My So-Called Chaos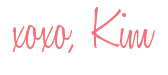 COMMENTS

Scroll immediately below post
(Not available on mobile version)






Name/URL - Anonymous
Click
here
or scroll to the bottom of the page. (Scroll if you're using a mobile device)