Over the weekend, I got a most important and exciting text from Spank telling me that Thirty Seconds To Mars will be in Atlanta on September 27, with tickets going on sale THIS WEEK!!!! As you can tell, I am pretty ecstatic about this. This concert announcement is just one of the many amazing things to come from July 2013. And the concert itself is eleven days after my birthday, so I am excited to be able to celebrate it with some Atlanta area friends and this band.
Obviously, Thirty Seconds To Mars is moving me this week.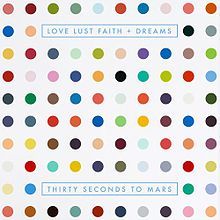 Here's another one from their latest, LOVE LUST FAITH + DREAMS, "City of Angels." It's beautiful.
What music has you moving this week?
Music Monday:
X-Mas Dolly
Run DMT
Be There 2Day
My So-Called Chaos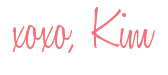 COMMENTS

Scroll immediately below post
(Not available on mobile version)






Name/URL - Anonymous
Click
here
or scroll to the bottom of the page. (Scroll if you're using a mobile device)